The RD Blueprint teaches dietetic interns, new dietitians, and aspiring clinical dietitians how to become a proficient practitioners. This is done by boosting each participant's understanding in testing his/her knowledge of disease and nutrition by an experienced Clinical Nutrition Manager, Certified Diabetes Care & Education Specialist and Certified Nutrition Support Clinician.
I'm Kim Rose, RDN, CDCES, CNSC, LD
I thought I would fail the RD exam! The most unsettling of all as feeling the possibility of failing fail my patients and clients who needed me the most. How many of us have had similar thoughts? My philosophy has and always will be to make nutrition easy. Thus, The RD Blueprint was created as a tool to solve common intern and dietitian problems. Each of the concepts you need to learn has been broken down to help you become a proficient practitioner. These are the very concepts I use professionally.
The RD Blueprint will teach you:
How to conduct a Nutrition Focused Physical Exam for both fat and muscle loss.

Step-by-step guidelines on calculating the macronutrient needs for enteral and parenteral nutrition support.

Basics of managing an Acute Kidney Injury vs. Chronic Kidney Disease patient

Simple steps for diabetes care and management.

…and much MORE!
What's Inside The RD Blueprint?
- 24 collective video lessons based on different disease states
- Post assessment quizzes to access and increase student success
- Personal student access, available 24 hours, seven days a week for 6 months.
- Option to have Kim teach a 1 hour, Power-Point virtual course on nutrition support.
Click here to request.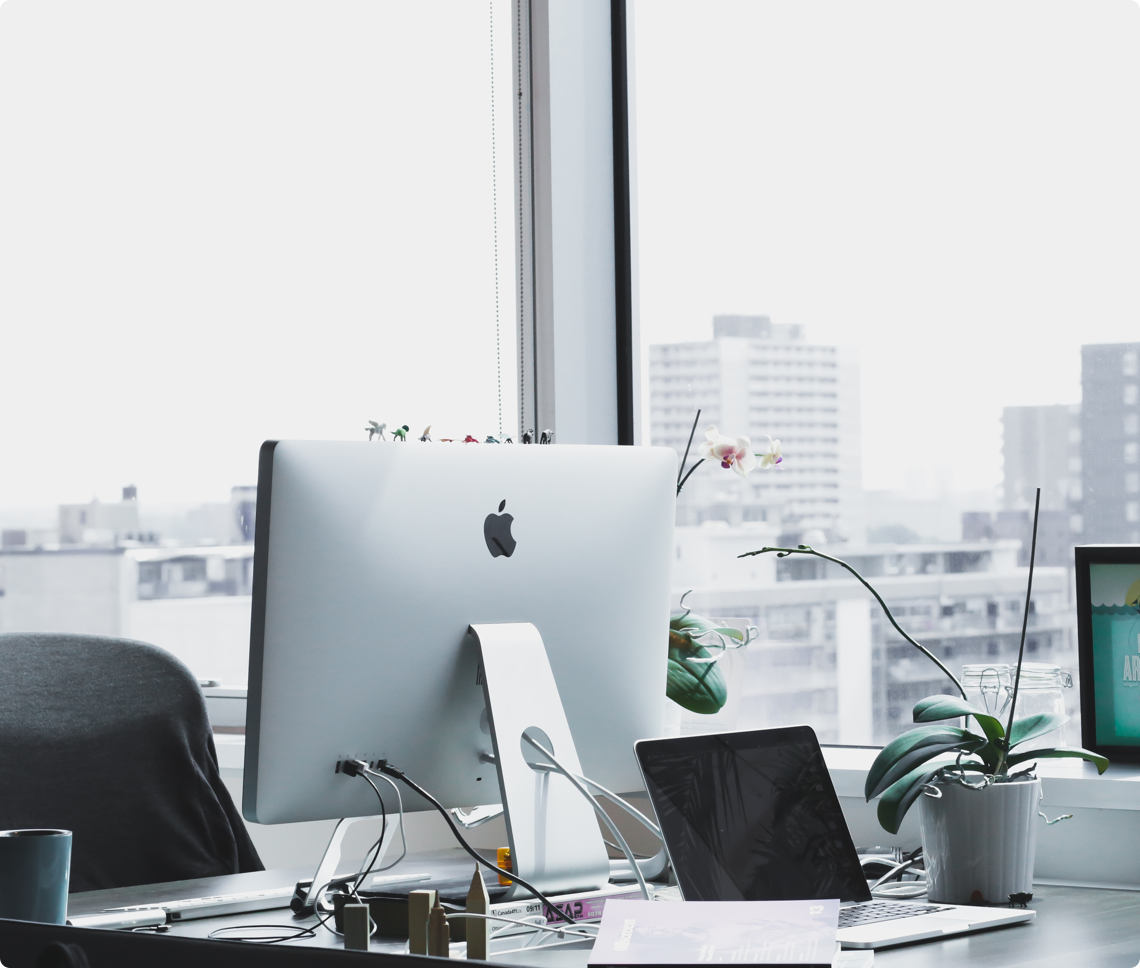 Are you ready to join? Here's what you need to know.
- Each person will be given individual access.
- Videos are updates to stay current with evidenced-based research.
- Colleges/universities who have more than 10 students desiring to access The RD Blueprint will receive a special discounted membership rate for each student. Click
HERE
to contact Kim.
Courses Inside The RD Blueprint
6 courses, 24 videos, 6 quizzes